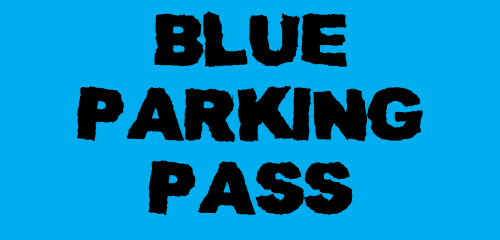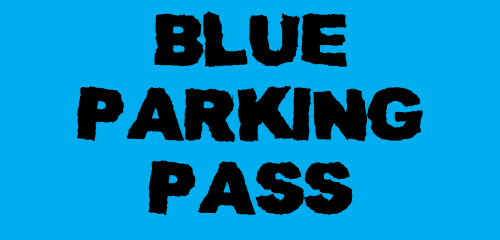 BLUE EVENT CAR PASS
£10.00
Blue Car Parking Pass is for the standard car park with a walk up to the main area.

To order more than 1 Pass, please click add to cart again for the amount required.
Passes will be posted approx 2 weeks before the event.
Overseas will arrive by Email.
All competitors get 1 Blue Car Pass FREE OF CHARGE.